Finding Report Types and Enabling Reporting per Object
Last Updated -
Breadwinner for QuickBooks Online allows you to report on all objects. However, you might have to enable them first.
If you can't find the report type you need, go to Salesforce Setup, navigate to the Object you want to report on (such as Line Items) and make sure that reporting is enabled for that object.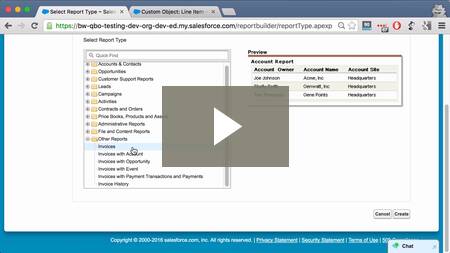 Did you find this article helpful?